The event is expired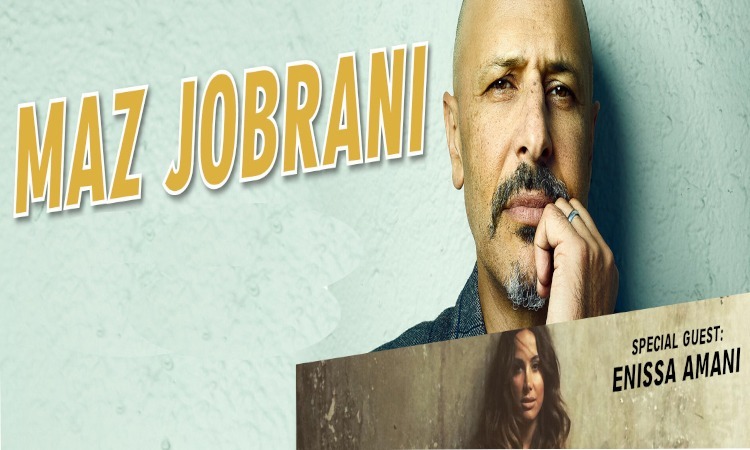 Komikeren og skuespilleren kan oppleves jevnlig både i tv-serier og filmer og har opptrådt i serier som Grey's Anatomy, Curb Your Enthusiasm, Last Man Standing og Shameless. Det var likevel som en av grunnleggerne til komiker-gruppen Axis Of Evil han slo igjennom som stand-up komiker.
Han har fått publikum til å le fra Midtvesten til Midtøsten. Kjent for å ha som mål å fremme innvandring som et positivt ladet ord og bekjempe fordommer, bruker han derfor humor som våpen. Hans iranske opphav, innvandring, politikk og det å være foreldre er kjente temaer som går igjen. Det at han i tillegg gjør det på en varm, avvæpnende og morsom måte som mange kan relatere seg til, har gjort at han gjennom årene har skapt seg en solid fanbase verden over.
De senere årene har han også laget flere Comedy Specials for bl.a. Netflix med hiten "Immigrant" og solo spesial shows på Showtime: Brown and friendly, I come in Peace og I'm not a terrorist, But I've played one on TV.
Tickets from 455 to 755 SEK
We ( Persivent) are not selling tickets for this event