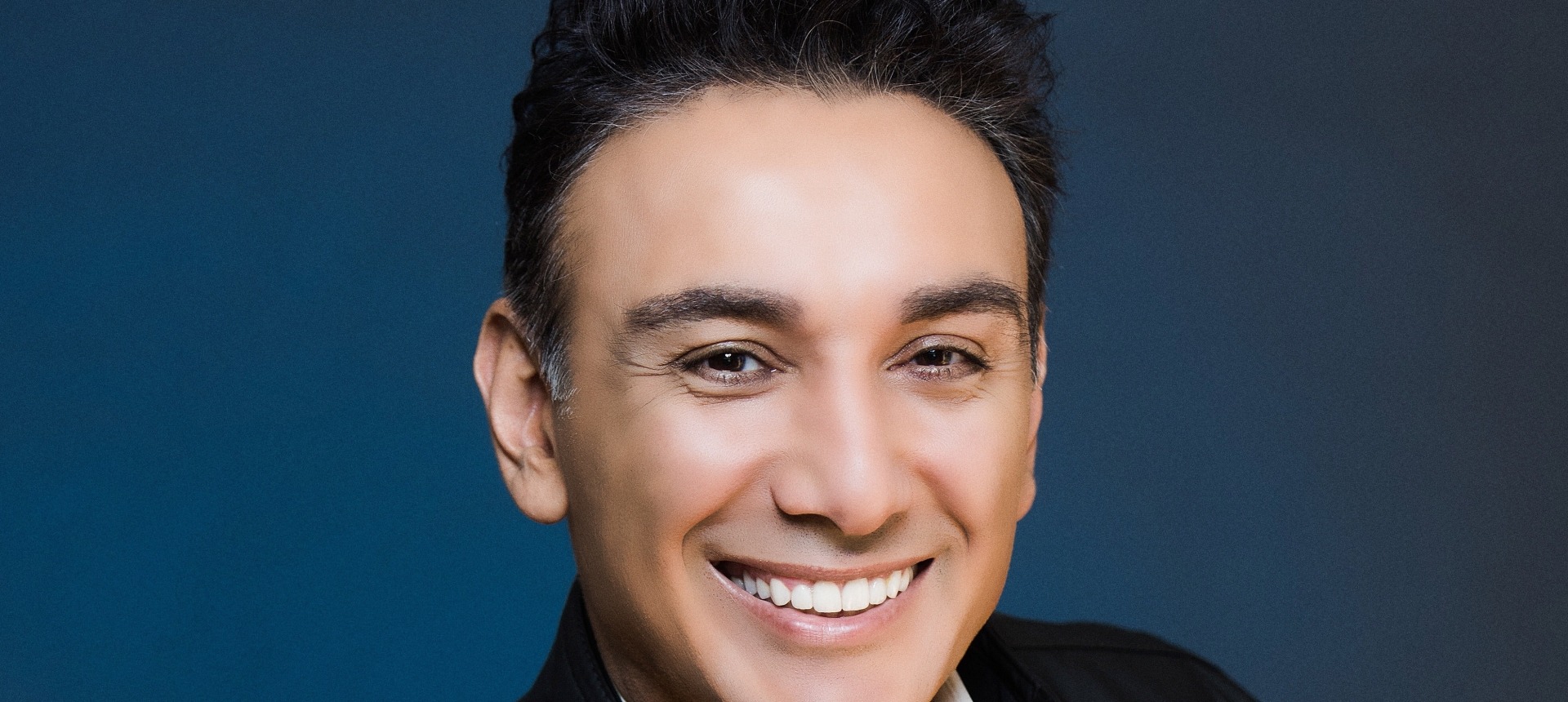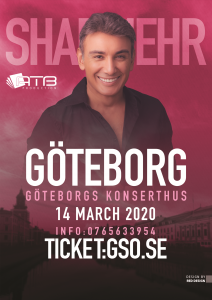 Han gick tidigare i musikbranschen och lärde sig piano, gitarr och mestadels violin och några andra instrument. Hans lärare valde saxofonen men han insisterade på fiolen och examinerades från Teherans konservatorium i musik.
Han har arbetat vid IRIB (den officiella sändningen av Iran) ett tag. Han släppte sitt kassettalbum Bahar e Man (My Spring) 1997, ett instrumentalt musikalbum där han spelade piano, gitarr och violin.
Albumet Fasl e Ashenayi (Säsong för kändis) 1998 var en annan stor insats med ett antal samarbeten. Uppföljningen Mosafer (resenären) var också väl mottagen av allmänheten. Aghili kom också på skärmen med filmen Par e Parvaz (Wings to Fly), en bästsäljare i Iran för det året. Han skrev också ljudspåret för filmen. Han hade också en ledande roll i Shab-e Berahne (The Naked Night).
Aghili immigrerade till Kanada där han tecknades på Nova Media. Hans första album i Kanada var Khiali Nist (Never Mind), snabbt följt av Doori o Pashimani (Separation and Regret), Adam Foroush (Dubbelkorsare) och Popcorn.
Han släppte Taghdir (Fate), ett berömt album på ett nytt kontrakt med Century Records, 2009. Och år 2012 släpptes Tarafdaar (On Your Side) på Avang Music.
Shadmehr Aghili är en mångsidig konstnär, violinist och musiker. Utöver hans framträdande användning av piano, gitarr och violin spelar han också santur, mandolin, trumpet, harmonik, banjo och koto i vissa inspelningar.
Shadmehr förblir också aktivt politiskt inspelat ett spår 2010, vilket ger sitt stöd till den iranska gröna rörelsen spelad över bakgrundsmusik, uppmuntrar iranska folket att protestera mot sin regering och använda musik som ett verktyg för att komma till frihet. Och i 2012 släppte han i anti-krigiska Royay e Ma (Globally released A Dream) i samarbete med sångaren Ebi till stöd för World Vision USA och World Vision Canada.
Biljett: 490 -1200 SEK